Just as the Psalms of David bring refreshment and restoration, poems and lyrics touch the heart.
WHO ARE OUR POETS?
During the summer of 2020 an initial group of special contemporary poets who follow Our Triune God, started collaborating to present a selection of their own work to inspire, elevate, and bring joy and challenge to a global audience.
As you visit us in the early stages after our Launch on October 10, 2020 you will see our numbers are modest. However, we always have our welcome mat out to you if you are a poet or songwriter – see more in the ABOUT page and POETS – JOIN US page.
The Poets are the fuel, Our FOUNDER has the wings, we are told, once it takes off  'will never come down', so we have faith that we will grow into a global Kingdom Enterprise to inspire and engage a wide audience.
Each Poet and Songwriter has five poem placements or pages, often with audio and sometimes with video, or relevant video links. Their individual pages include a bio, personal photos or images, and in many cases links to their personal website(s) and social media.

All Poets appear on this Page but are displayed randomly. You may also use the Search icon on the top header.
Enjoy a poem from our Poets when you arise each day, or anytime 24/7, AND refer us to a poet you love, Oh yes – bookmark this page!
TIPS from our FOUNDER: don't rush, savour, make an appointment with yourself to come back, then anticipate, re-immerse, and savour again … repeat!
OUR POETS – LISTED BELOW
(also Daily Devotions, Poem Challenges and Past Poet Reflections and The Saviour's Christmas each December)
Canada
Born in Scotland, lived in England, undeservedly married to Veronica, living in Canada. We have three daughters with wonderful families. An accountant by training, but a career mostly in Canada in varied business environments. After learning about Our Triune God's Provisional Covenant and then retiring in 2014, I started writing poetry to try to understand the source of my childhood confusion and struggles since. The Lord's constant encouragement and love keeps drawing me to express my appreciation.
Poems: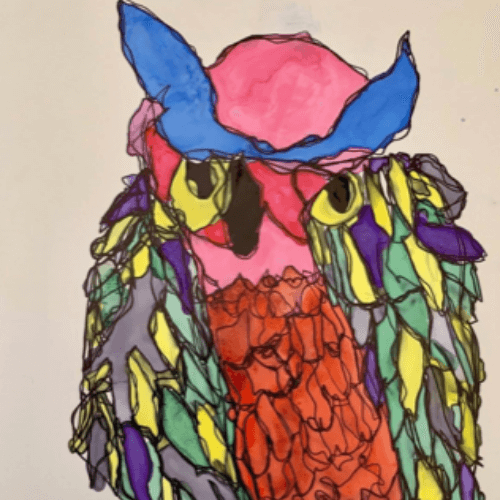 Australia
People call me creative. Although I'm not always sure exactly what this is and how they know this with declarative confidence I've come to accept this as part of the unique expression of the Godhead through me. What this means is that I get to do lots of fun things, like facilitate creative writing groups, art exhibitions and teach a range of art mediums. The core theme of all is the Unleashing of Creativity. Over the years I've seen Holy Spirit take people to places in creativity that facilitated liberty, restored and awakened their spirits to Him. I've come to understand that creativity is about revealing truth and am constantly challenged to extend the dimensions and modalities of awe and wonder towards the One who is Truth.
Poems: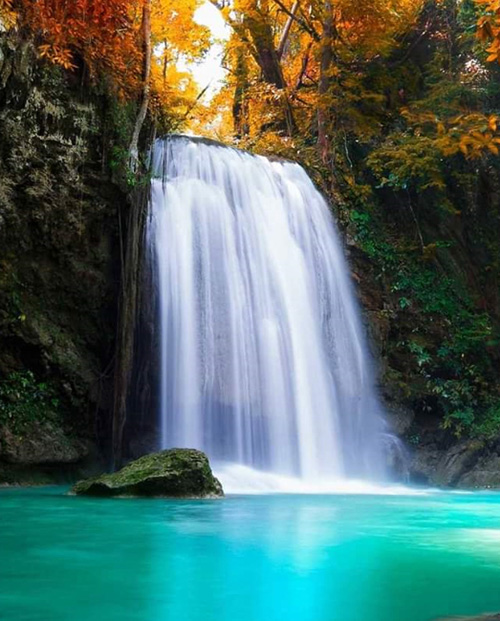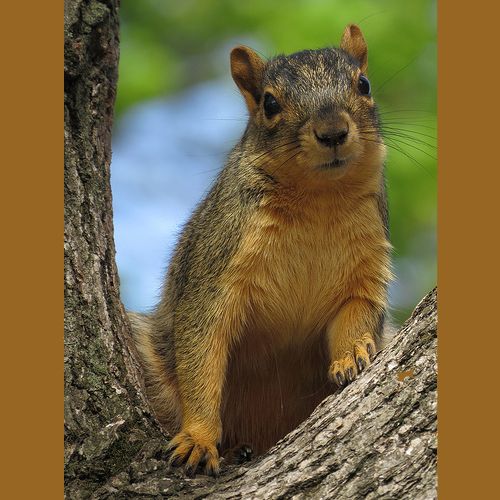 United States of America
Poems: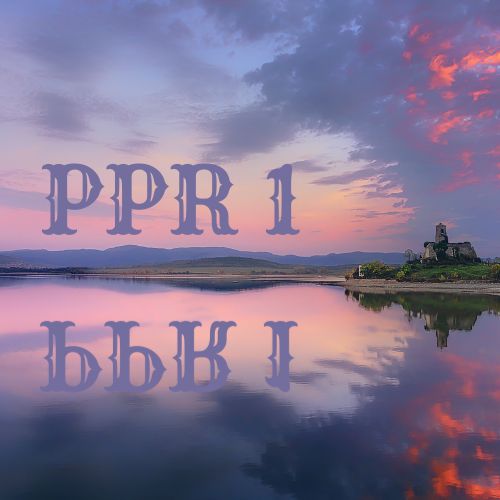 PAST POET REFLECTIONS are established to recognise the generations of giants and all poets and songwriters who have come before us - these are carefully selected by our Red Thread Poets, whom we acknowledge first above the poem or lyrics presented.
Poems: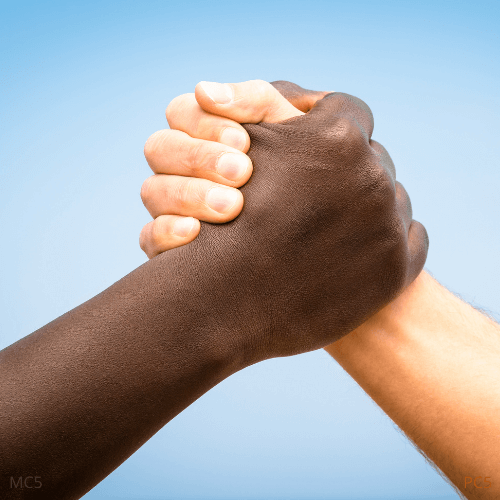 Canada
Kinfolk of Peter Will Stevens.
Poems: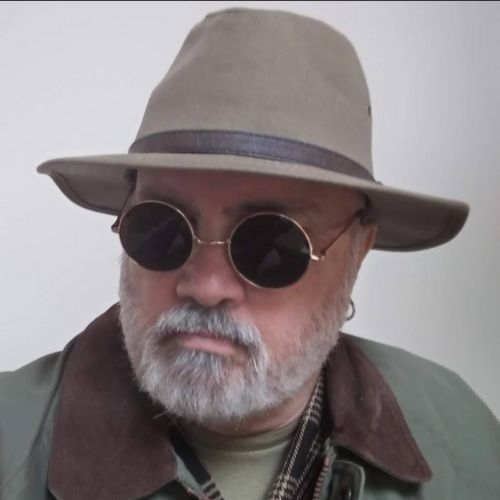 United States of America
The Depressed Poet comes from many years of suffering from Depression. While in the hospital for this a doctor suggested that I try my hand at poetry and that is where life changed for me. I wrote about things I never really thought of before like God, Jesus, Heaven and so on. I do not consider myself a great or good writer because, I am not. What I am is a man, who stumbles through his words, so he can make it through his days. I also host a podcast called, The Coffee and Prayer Series.
Poems: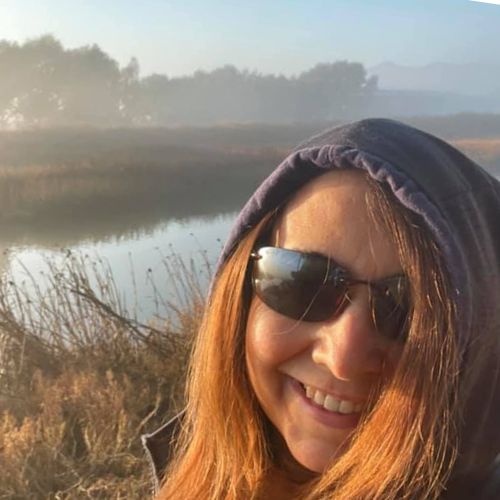 United States of America
Donna Marie is an author and poet. She has triumphed over many trials in her life including disease, abuse and divorce. She now lives in Northern California, with her husband, her rescue calico cat and her rescue husky mix puppy dog. Donna enjoys walking her dog, hiking, cycling, reading, camping and writing. Donna describes herself as a daughter of the King, a Princess warrior in Christ.
Poems: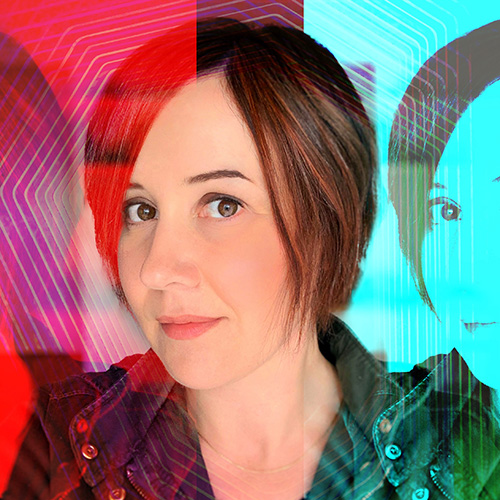 Australia
Marissa is a qualified graphic designer and illustrator with over 15 years full-time industry experience. Currently she runs her own freelance design business (www.marissameyer.com.au) and is also the creator and owner of Water & Word (www.waterandword.com.au), a biblically based company selling scripture-soaked and prophetically inspired surface tattoos for everyday living. Marissa also serves on staff at Field of Dreams Church in Adelaide Australia as the Creative Director and has a passion for seeing good design and creativity reflect the glory of the Lord in everyday life. In her spare time she loves to paint, write poetry and explore the outdoors with her husband. She is easy-going, dedicated and has a passion for the Lord, the creative industry and seeing people walk in the fullness of their destiny.
Poems:
All Countries
These Daily Devotions are a Red Thread Poets daily offering initiated and written by Marshall Jones as a devotional study of God's Word as a 'verse of the day'. Marshall's Bio and a sample of his poems can be seen on this website, also a link to his published book of poems, A Raven's Meal. The Daily Devotional is dated as seen each day on the Red Thread Poets Facebook page.
Poems:
United States of America
The writer has written sacred and secular verse for decades. He has been published in Prairie Messenger, Windhover, The Anglican Theological Review, Ancient Paths, The Christian Communicator, Time of Singing, The Christian Century, and others. He is a member of the Winston Salem Writers. He serves a life sentence, condemned to write verse. His Jesus Through A Poet's Lens is now available via Kindle. https://www.amazon.com/s?k=Peter+Carrington+Venable&ref=nb_sb_noss
Poems:
United States of America
Marshall Jones is a 38 year old man on a lifelong journey of bearing fruit for the Kingdom of God. The author of "A Raven's Meal" (RoseDog Books), a poetry collection, he aspires to target the grey areas, and the people who are terribly misunderstood by society. Believing that everyone deserves a voice, he not only shares his testimony, but he also tries to use his gifting to share other people's experiences as well. He writes from the prison system that has housed his body for 17 years, but also from the place that has been the catalyst to his freedom.
Poems: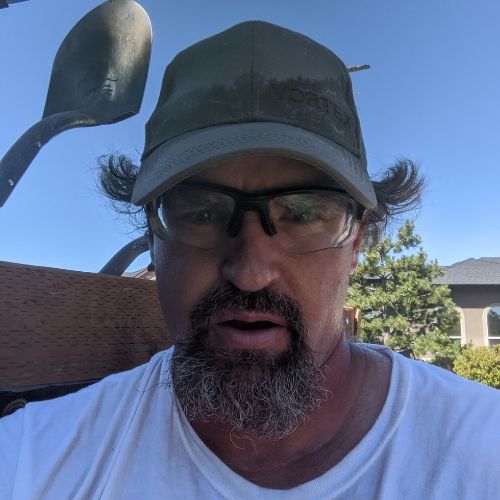 United States of America
A sinner saved by grace. I live in Boise, Idaho, USA where I mow lawns, run a nonprofit, and write poetry.
Poems: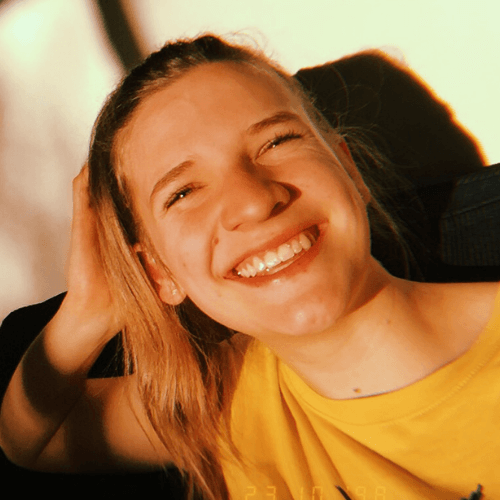 Australia
I have always enjoyed all things creative whether poetry, performance, or photography. I believe that every single person is creative, it is just a matter of discovering what you have always carried within you. I have recently completed a Bachelor of Performing Arts and English and Creative Writing at UniSA, with the hopes of undertaking a Masters of Teaching in the near future. In the past year, poetry has been my main focus and I have started a poetry page on Facebook and Instagram (I: @sophie_joy_trenholm; F: @sophiejoytrenholm). I am a world traveller. I was born in Canada, grew up in Upstate New York, USA, lived in the UK for four years, and am now residing in Australia. During my years at university, I was also blessed to be able to travel to South Africa, Malaysia, and India. I love discovering the richness of cultures and the beauty that exists around the world. Travel has truly shaped the way I live and become an inspiration to my creativity. I have a big heart to see God's love revealed through the sphere of art and creativity which holds a powerful influence in our day and age. My poems tend to be short reflections about life and spirituality which often turn into prayers. My hope is that through the simplicity of the poems I wish to share, that you would be inspired and encouraged to find greater beauty in this life and the life to come.
Poems: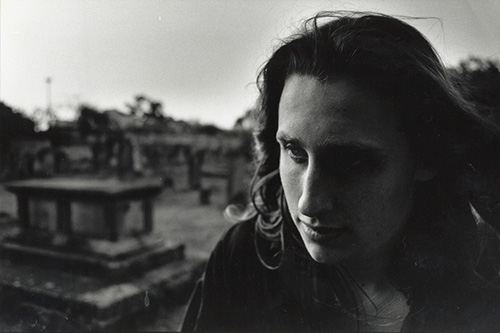 Australia
Daniel Van Leeuwen is an obscure individual who is desperately in love with Jesus. Born in Sydney, he is a dreamer who's primary aspiration is to die and be with his Creator. Daniel's flaws are many, but then again so are his passions.
Poems: