WHAT IS RED THREAD POETS?
more than a poetry platform!
Red Thread Poets is a gathering place for contemporary poets and songwriters under a Mandate from our Triune God, our FOUNDER, with the express purpose of glorifying God.
We support God's plan to bring about the Government of God on the earth and, wish to inspire all those interested in all that our awesome God is doing.
We honour all poets and songwriters, and we especially recognise that they are inspirational in providing wisdom, understanding and knowledge essential to living in these times. We love and respect the writers' exploration of their own lives and the lives of others in their writing, the risks they take being open and transparent, and their desire to lift others up through their walk on the 'write side'.
Only a small number of Poets appear on this Home Page – go to POETS & POEMS for all Poets.     NOTE that Poets appear randomly on a rotation in both places.
Enjoy a poem when you arise each day, or anytime 24/7 …  AND refer us to a poet you love … Oh yes – bookmark this page!! Also see the Search icon above.
TIPS from our FOUNDER: don't rush … savour … make an appointment with yourself to come back … then anticipate, re-immerse, and savour again … repeat!
.
OUR POETS:
Below is a rotating selection of our Poets (includes also Daily Devotional, Poem Challenges, Past Poet Reflections and the Saviour's Christmas each December)
Click here to view all Poets and Poems
United States of America
The writer has written sacred and secular verse for decades. He has been published in Prairie Messenger, Windhover, The Anglican Theological Review, Ancient Paths, The Christian Communicator, Time of Singing, The Christian Century, and others. He is a member of the Winston Salem Writers. He serves a life sentence, condemned to write verse. His Jesus Through A Poet's Lens is now available via Kindle. https://www.amazon.com/s?k=Peter+Carrington+Venable&ref=nb_sb_noss
Poems: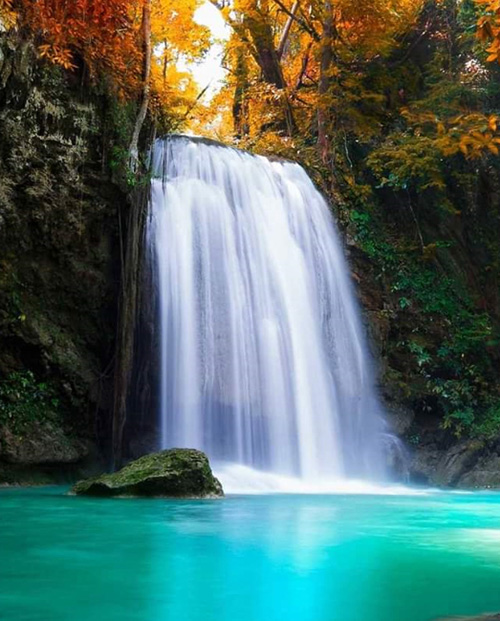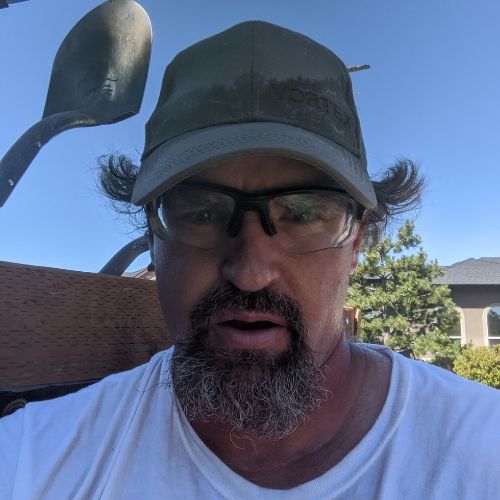 United States of America
A sinner saved by grace. I live in Boise, Idaho, USA where I mow lawns, run a nonprofit, and write poetry.
Poems: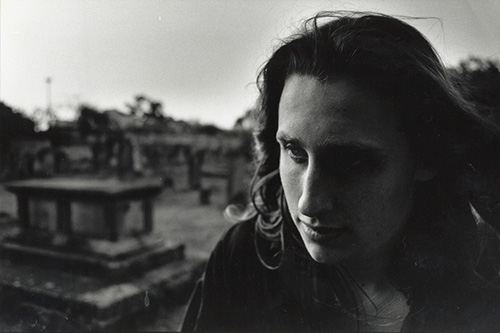 Australia
Daniel Van Leeuwen is an obscure individual who is desperately in love with Jesus. Born in Sydney, he is a dreamer who's primary aspiration is to die and be with his Creator. Daniel's flaws are many, but then again so are his passions.
Poems: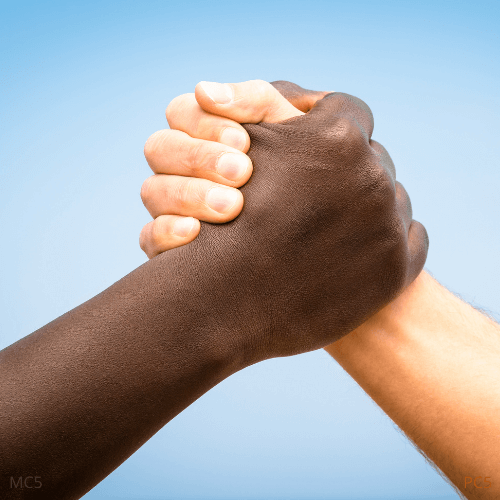 Canada
Kinfolk of Peter Will Stevens.
Poems:
.
Click here to view all Poets and Poems
.
ACTIVE PROGRAMMES
POEM OF THE WEEK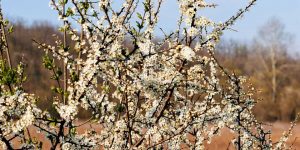 Marissa Meyer
Windswept trees bend and shakeworn out sky-paths of familiar dawn breaks Earth's rusty core rumbles deep groans at long lastas the cavern-splitting cries of future-times past The beautiful longing of time echoes loud in the hollow spaces between the br …
Subscribers to The Newsletter will receive our 'Poem of the Week' selection sent to their mailboxes, as well as being sent to our Facebook and Instagram followers.
THEME OF THE MONTH POETRY CHALLENGE

– TO BE ANNOUNCED FOR 2021
Each Month we announce a monthly theme to engage our Poets in creating new poems on the theme, as a challenge to them. These may be topical, they may not be, however you can be sure that there will be exciting references, The Lord's input and our Poets life experiences and prophetic input.
YOUTH POETRY CHALLENGE –

SEE UNDER 5 CHAMPION FOR 2020 … PROGRAMME TO BE ANNOUNCED FOR 2021
We have a huge heart to interact and engage with youth; and provide a vehicle for their voices to be heard.  We will seek a poem from three age ranges: 1) Under 5 years old, 2) 5 to 10 years old, and 3) 10 to 15 years old.
This is open to all youth. All qualifying entrants will receive a Red Thread Poets "Scroll&Quill" Award.
If you like this program, be sure to sign up for the Newsletter, to receive these Poetry Challenge announcements for your children and grandchildren, and to hear of other good things.
RED GRANITE – DAILY DEVOTIONS ON FACEBOOK
Marshall Jones started a Daily Devotions on November 1st 2020, from his confined quarters, his messages are so relevant for everyone for today. Click the facebook icon at the top and bottom of each website page.   At POETS & POEMS.  you will find both Daily Devotions, recapped twice a month AND the poems of Marshall Jones. Also sample selection of the Daily Devotions are presented at DAILY DEVOTIONS
PAST POET REFLECTIONS
There are so many Poets who are no longer with us, and we will honour them as we  go along. At present our Poets published on this website have the opportunity to propose a past Poet. They will remain archived on this site – to enable reference by our followers into the future.