The Ministries listed below are each highly unique, longstanding and collectively (i.e., as a group) provide a wide range of rescue and support services that include: inner healing and deliverance, counselling, fellowship, online church, crisis and life transformation centers, education and training, overseas missions of restoration and rebuilding, and many more services; with evangelism, the Great Commission, being common to them all.
RESCUE MINISTRY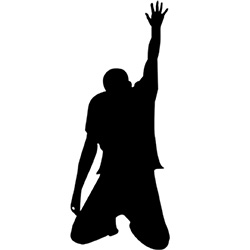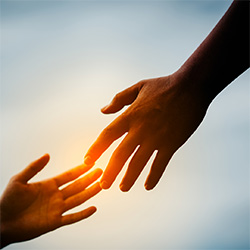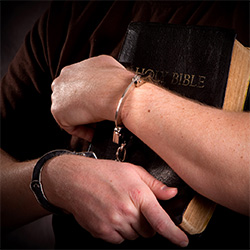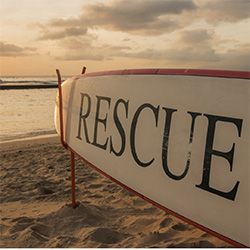 SUPPORT MINISTRY
We respect the following organisations, follow them and have contributed to them all, mostly in only small ways at this early stage in our mandate:
Citygate Network:
North America's oldest and largest community of independent, faith-based crisis shelters and life transformation centers. In most U.S. cities, a member of Citygate Network is the most comprehensive homeless services provider, and in some cities, it is the only homeless services provider.
https://www.citygatenetwork.org/agrm/About.asp 
Cross Catholic Outreach:
Cross Catholic Outreach is a Catholic relief and development ministry that provides food, shelter, medical care, water, education, self-help programs, care for orphans and emergency relief to the poorest of the poor in dioceses around the world in the name of Christ.
 https://crosscatholic.org/about-us/our-mission/
Cross International:
Cross International reaches those in deepest need around the world, helping them thrive. Through longstanding partnerships with local ministries working in their own communities, we empower generous believers who give financial and prayer support to strategically advance the gospel and bring transformative change.
 https://crossinternational.org/ourmission/
Healing The Broken Hearted, Inc:
The HeartSync Ministries Vision is to promote and participate in the mission Statement of Christ to "heal the brokenhearted," whereby He gives us singleness of heart (undivided hearts) and action to the end that we are able to "love the Lord our God with all our heart and with all our soul and with all our mind."
 http://www.heartsyncministries.org/
Sapphire Leadership Group, Inc:
So you are on a journey. I like you already. Some of you are on a journey out of a swamp and others on a journey to a mountain top. You have both come to the right place.
We are outfitters. You need gear for the journey. Since each journey is unique, we design highly customizable tools because one-size-fits-all, simply DOESN'T.
As a research center, we align with no religious stream. Our roots are deeply in the Word of God and our hearts are loyal to Jesus the Christ, our King. We mine the Bible for principles which will allow the SLG Tribe to make measurable, verifiable, sustained change, in themselves and others.
 https://theslg.com/content/who-are-we
In summary
As we grow, we will add and vary those we support.
If you have questions you can email us – see the Contact Page – in the email menu click on "Ministry Input"
Red Thread Poets is a faith-based Kingdom Fellowship and Ministry – please see the FAQ Page. If your questions are not answered there, please email us: see the Contact Page, click on the email menu "General"